Fantasy of the Lakes Festival
Sir Robert Foote and Lady Elizabeth Anne Foote, Duke and Duchess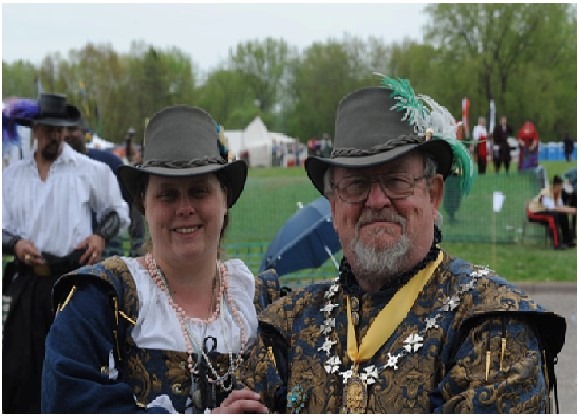 Once upon a time, Queen Elodia Rose left our fantastic Fantasy of the Lakes Festival for brighter lands.
In her absence Sir Robert Foote & Lady Elizabeth Ann Foote the Duke and Duchess of our fair land, have volunteered their services to help make this the grandest most fantastic Fantasy Fest of all times.
Once Queen Elodia Rose left the Duke and Duchess decided that it would be a marvelous and fantastic idea to throw the
Fantasy of the Lakes Festival.